What Is Yehovah GODS Will For You?
I was one of many believers who for years keep asking GOD what his will was for my life. Just in case you do not know, it is Keep his Word which includes his Commandments. It took many years of asking those in leadership in the church without an answer. However, when I left the church I embraced all the Biblical  Word including the (Torah, Prophets, Writings and NT writings).  His Holy Spirit led me to the answer and my life has never been the same. Sharon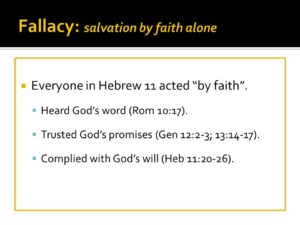 Teach me to do your will, because you are my God; Let your good Spirit guide me
on ground that is level. For your name's sake, Yehovah, preserve my life; in your righteousness, bring me out of distress. In your grace, cut off my enemies; destroy all those harassing me; because I am your servant.  ~Psalm 143:10-12 (CJB)~
Shabbat Shalom enjoy your Sabbath day!